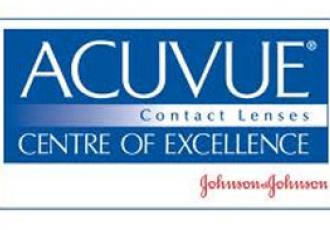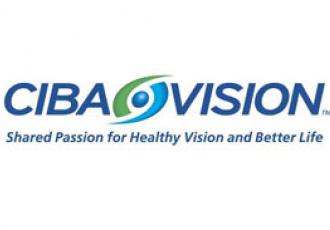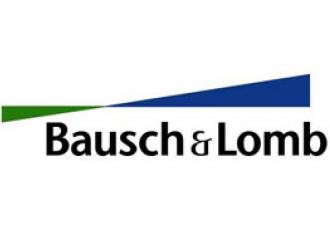 GENERAL RECOMMENDATIONS FOR CONTACT LENSES
Contact lenses are, in fact, medical devices, and, therefore, your eyes need to be properly fitted by an eye care professional. Optometric Cafe can teach you how to care for your contact lenses and learn best practices for eye health, hygiene and contact lens life.
Usage
Before touching the contact lens or one's eyes, it is important to thoroughly wash & rinse hands with a soap that does not contain moisturizers or allergens such as fragrances.
In all cases, the insertion and removal of lenses require some training and practice on the part of the user, in part to overcome the instinctive hesitation against actually touching the eyeball with one's fingertip.
Insertion
Contact lenses are typically inserted into the eye by placing them on the index finger with the concave side upward and raising them to touch the cornea. Irrigation may help during this period, though generally, it should not exceed one minute.
Removal
A soft lens may be removed by holding the eyelids open and grasping the lens with opposing fingers. This method may cause irritation and could risk damage to the eye. Instead, if the lens is pushed off the cornea, it will buckle up, making it easier to grasp. As an alternative to grasping, once the lens is moved off the corner to the inner corner of the eye, it can be pushed out of the eye by pressing downwards on the upper eyelid with a finger.
Optometric Cafe carries all types of contact lenses including daily, weekly, monthly, specialty and color lenses. We are a premier supplier of contacts and can custom order based on your needs.
Contact lenses provide excellent natural sight, flexibility, and convenience. Optometric Cafe carries a full range of contact lens options including:
– Soft and Rigid
– Bifocal
– Disposable
– Tinted
– Specialty
Contact Lens Care
While daily disposable lenses require no cleaning, other types require regular cleaning and disinfecting in order to retain clear vision and prevent discomfort and infections by various microorganisms that form a biofilm on the lens surface. There are a number of products that are used to clean each contact lens type. Proper lens cleaning is important, and Optometric Cafe's experienced opticians and optometrists can help educate you on best practices.