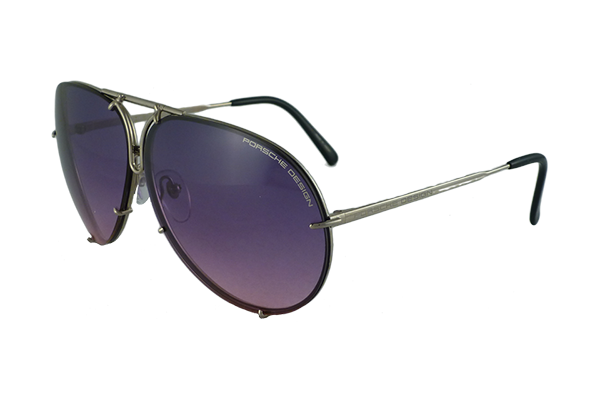 Porsche Design Unisex Sunglasses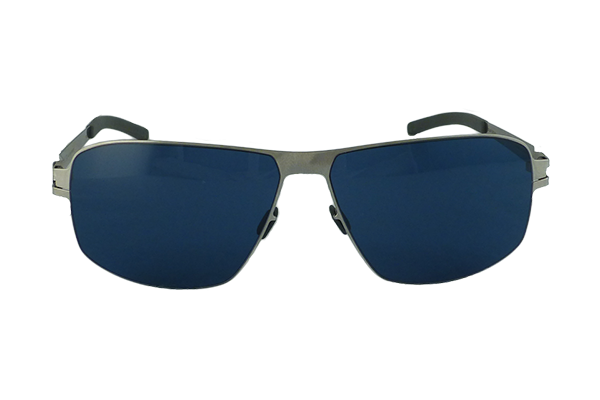 Mykita Unisex Glasses
Ratus / Silver / 051 / 60-13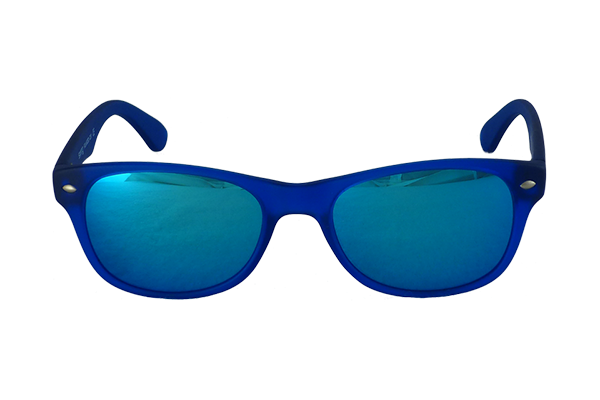 Swing Polarized Unisex Sunglasses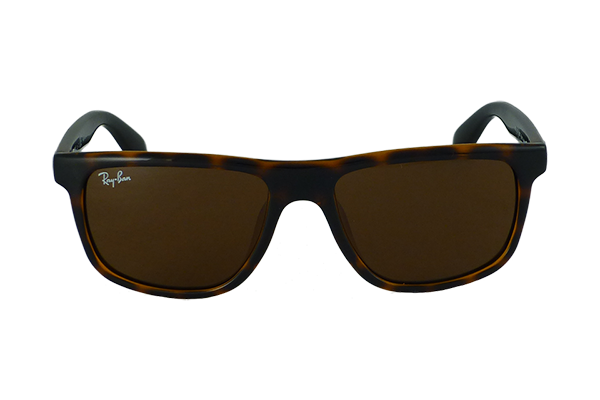 If you're looking for best authentic designer sunglasses then fashion sunglasses will be your right choice. At Optometric Cafe you will find only the best quality 100% UVA, UVB protected designer eyewear.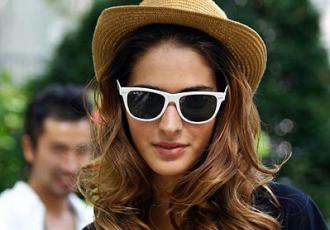 Gain a memorable experience of having an expert fit you with a pair of comfortable, durable yet affordable eyewear at Optometric Cafe's welcoming boutique in Beverly Hills.
CLASSIC FASHION UNDER THE BEST BRANDS
Come in and choose from a wide variety of fashion sunglasses and celebrity sunglasses to feel and look elegant. We offer all types of latest celebrity designer sunglasses, so you'll have the widest possible choice of styles and colors to satisfy your taste and face type.
Optometric Cafe's designer collection is truly unique. We combine quality and fashion and provide personalized service so you can find the right glasses for you. Wearing a pair of authentic sunglasses is one of the easiest ways to showcase your personal style. Hence, with the wide selection of sunglasses that we have available you will find the style that fits your personality and lifestyle.
Our professional opticians are available to assist you in choosing the best. We also offer top quality prescription lenses and fashion frames from the top designers in the world including rimless eyeglasses that are specially made to fit every face type.