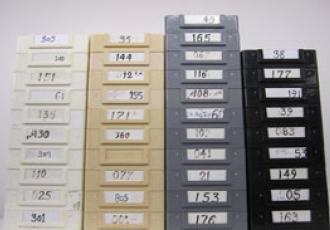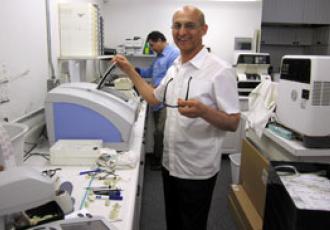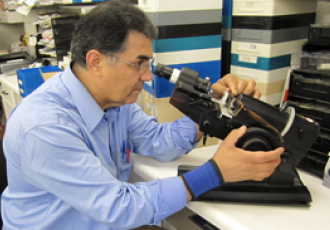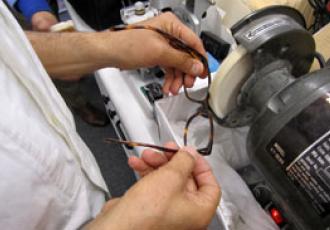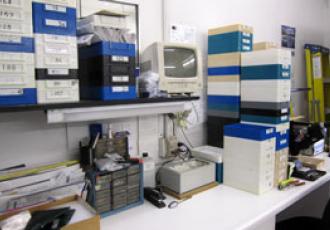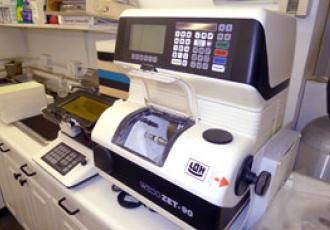 Optometric Cafe Has Its Own State of the Art Lab
Our in-house lab is ready to provide a variety of optical services to customize prescription eyeglasses and sunglasses. There are many different types of lenses to suit all of your eyewear needs. Optometric Cafe specializes in complicated prescriptions with decades of experience manufacturing and fitting eyewear.
Optometric Cafe can also help you to hold onto a favorite pair of quality optical frames that you can`t part with by updating your prescription, adjusting the size or making any necessary repairs. Whether you have a vintage designer eyeglass collection or your favorite pair of reading glasses, we're here to help.
Optometric Cafe lens design and treatment technology include:
– single vision
– no-line progressives
– bifocals, trifocals, and multifocal
– high-index, thinner lenses
– computer and transition lenses
– scratch-resistance coatings
– anti-glare and anti-reflective
– polarized and tinted lenses
– UV protection and UV sunglasses