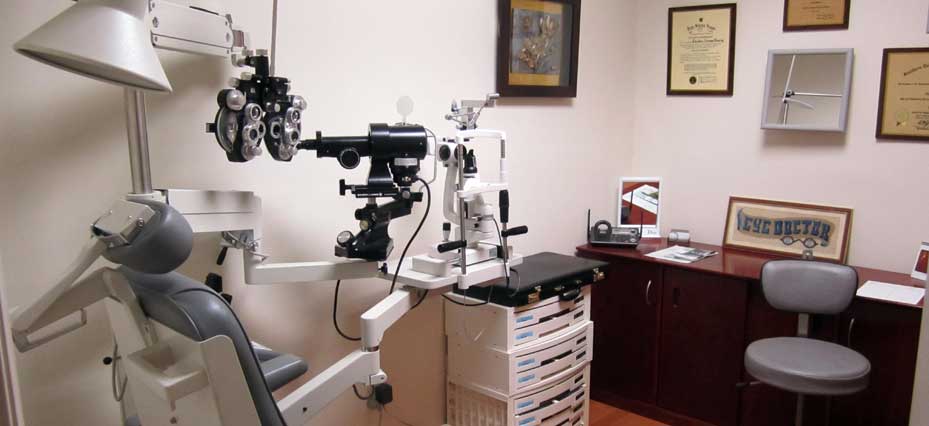 OPTOMETRY SERVICES IN BEVERLY HILLS
Schedule your eye exam appointment today with Optometric Cafe. Call us at (310) 888-2848. We provide primary vision care ranging from sight testing, correction, diagnosis, treatment, and management of vision changes.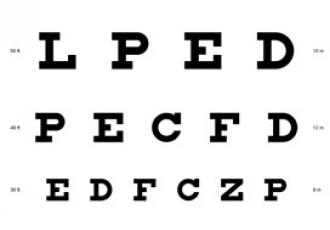 Optometric Cafe can help you by providing state of the art equipment and technology, comprehensive eye examination, glaucoma screening, cataract evaluation, visual fields testing, follow up care, all with 100% Satisfaction. After your eye exam, we can fit you for new contact lenses or prescription glasses. We have our own optometry lab and a great selection of frames.
Taking great care of your eyes includes regular eye exams
Optometric Cafe provides you with a complete eye exams and eye care experience from defining healthy sight, choosing lenses, filling your prescription with lenses that fit your lifestyle, understanding comfort and protection or finding frames that flatter your features. We want you to have sharp vision and great comfort with your glasses and contact lenses.
Optometric Cafe can help you to:
– Provides on-site Optometrist for Eye Examinations
– Meet any special needs or hard to fit prescriptions
– Help you to always see your best
– Fit your life as well as your style
– Protect your eyes while at work and at play
– Keep you looking good, and feeling better
Optometric Cafe is part of the Beverly Hills community. The health of your eyes is our major concern. We stand behind our products, services and our professional and well-educated team.
Conveniently located in Beverly Hills, Optometric Cafe's casual and family oriented atmosphere allows you to focus on what is important: yourself. Our office is equipped with the latest machines to evaluate your vision comfortably and expediently.
Call us today to make your Eye Exam appointment
We are located at
277 S Beverly Dr.,
Beverly Hills, California.
(310) 888-2848