MEN'S PRESCRIPTION EYE GLASSES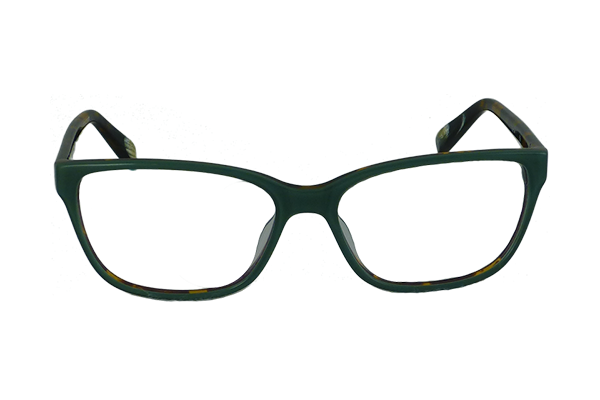 Cafe Eyewear Men's Glasses (Jefferson)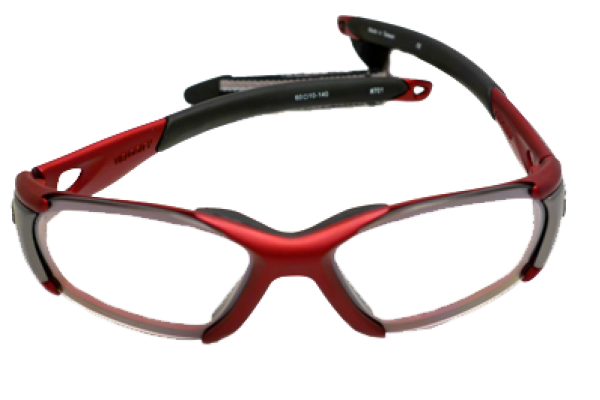 Vintage Unisex Lunar Glasses
Classic Shape / AG / Lunar
Men's frame styling has become much more masculine, with older shapes and sizes being reborn with a modern twist. All frames have standardized size measurements to help manufacturers and opticians fit them. The first number represents the size of the lenses. The second number is the bridge size, which ensures that the frame fits your nose. The third number is the temple length (temples are the parts that hook over the ears).
Traditional masculine shapes such as aviator glasses and double brow-bar styles have re-emerged. Made with newer and often more durable materials. Larger and bolder eye sizes and frame shapes are also in style. But be careful not to go too big if you have a small face. The small, "John Lennon" glasses are still around, and they still work well with smaller faces.
LASTING TRENDS IN FASHIONABLE MEN'S EYEGLASSES
Rimless and semi-rimless styles are perfect for the modern or minimalist look. Combine a pair of rimless glasses with anti-reflective lenses and the glasses practically disappear for a classy look. Titanium also is a big draw for men as an eyeglass frame material because the metal is super lightweight, non-corrosive, very durable and stylish as well. Titanium frames rate high in both the function and the fashion categories.
Other options such as stainless steel and aluminum also are popular and have lightweight and durable properties when formed into a frame. These materials often are used in designer eyeglass frames because of their high-quality finish.
For a younger, hip or retro look, men are turning to plastic. Lightweight and comfortable, plastic frames come in a wide variety of styles, including thin plastics, bold, black '50s-style frames and layers of colored plastics laminated together to create a unique effect. Classic shapes in tortoise patterns also are likely to remain in style forever.
Current Frame Trends for Men
Worldly
Explore the world with attitude, in these new men's frames for the adventurous. Models with strong looks in deep colors with metal accents, or squared-off, retro plastic patterned frames.
Dapper
If you're a guy who likes to be well-dressed at all times, this trend lets you choose your image of the moment, whether it's rebel, geek or celebrity-in-hiding.
Intense
Passionate about life and work and everything else? Wearing one of these exciting frames just might help you reach your goals. Metal semi-rimless, in black with metal accents, or handsome in steel-colored metal with cutouts or textured metal on the temples.
Visit Optometric Cafe for all the must-have looks of the season.