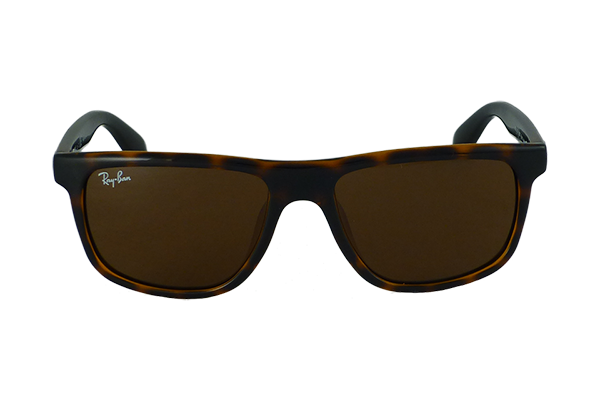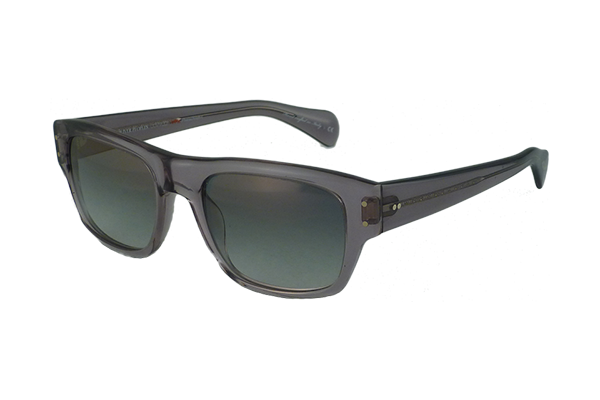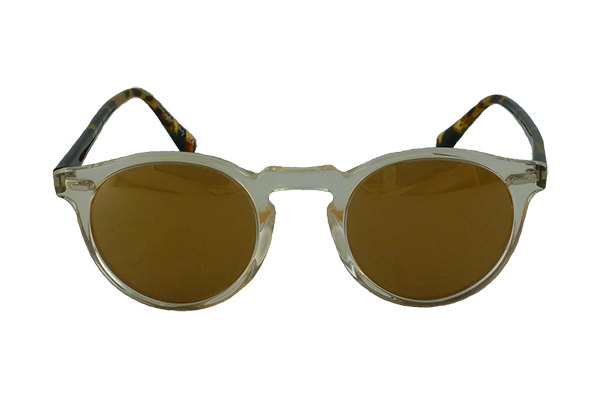 Gregory Peck Sunglasses by Oliver Peoples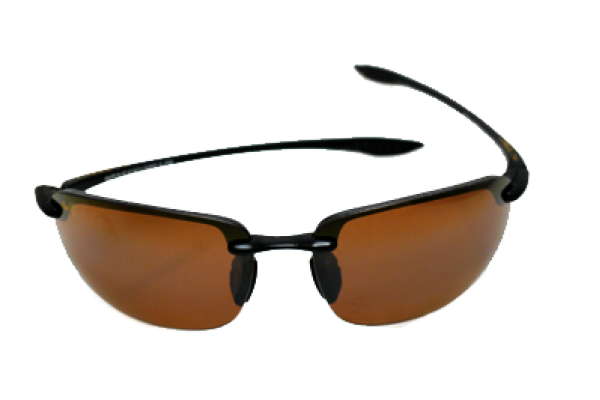 Oliver Peoples Unisex Sports Glasses
At Optometric Cafe, we all know that if we want to find the best sunglasses for ourselves, there are a lot of factors we have to put into consideration but most importantly it is the quality of the lenses that will be protecting your eyes along with the frame structure and materials.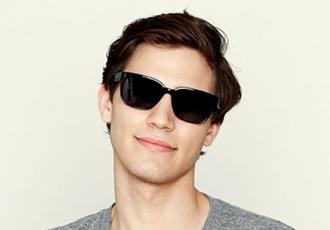 If you want to find the perfect sunglasses for yourself, please remember you have to make sure your face shape as the first step. We can help you with that. At Optometric Cafe we have a wide selection of quality sunglasses to compliment your face and style.
PROTECT YOUR EYES WITH STYLE
One of the tricks to picking the perfect pair of sunglasses is to identify your face shape. If you can not make sure what kind of face shape you have, you can look at yourself in the mirror and use lipstick or a bar of soap to draw the outline of your face. Then take a few steps back and see what you've got. Match your shape to one below, and you are on your way to find a fabulous pair of sunglasses.
Beyonce is of representative oval face shape. If you have an oval face, you must feel very lucky, because almost all sunglasses, regardless of types, look dashing on your not-too-wide and not-too-narrow face. The exaggerated silhouette of oversized sunglasses add width to a slender face and appear to lift the cheekbones.
Christina Ricci has a round face. If you have a remarkable round face, you may have to keep yourself away from round sunglasses but square styles
and Wayfarers, which can help to offset roundness by adding corners and angles to your face. Besides, rectangular sunglasses also help to make a full face appear slimmer.
Orlando Bloom is in the possession of square face. Just as square frames complement round face, round frames work well on square faces, because the sunglasses with circular lenses help to soften angles and make the face appear more balanced.
Taye Diggs has a heart-shaped face. When it comes to the people, who have the heart-shaped or triangle-shaped face, cat-eye styles balance a narrow jaw line and emphasize cheekbones. By the way, the retro styles like cat-eye sunglasses are quiet trendy these days. Aviator sunglasses also work well with this face shape because they pull attention down from the forehead.